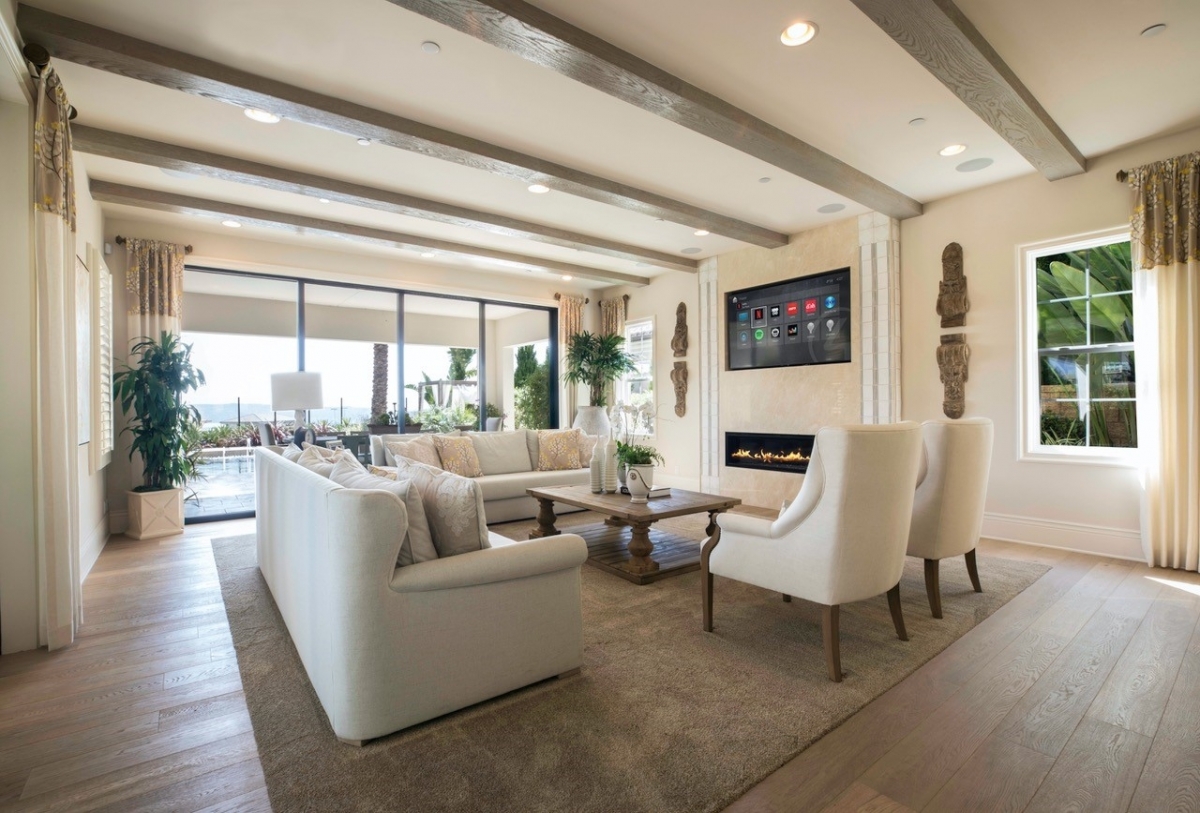 Whole-House Audio & Video
All Safe Technologies provides whole house audio video systems to families with varying interests, budgets and needs. Because of our diverse clientele, we have to think on our toes and deliver systems that perfectly fit their needs.

We pride ourselves on our customer services, listening to our clients means we can deliver them an end product that they can enjoy for years to come. Our highly trained team of technicians also understand the needs of the customers which is why we always leave our clients with a whole house audio video system that fits seamlessly into their lives.

The benefit of having a whole house audio video system is that the whole family can enjoy their entertainment without interrupting or disturbing other family members. You are probably very familiar with the fight for the remote at certain times of the day. This can be avoided with a whole house audio video system! Dad can watch the game, mom can catch up on series, and the kids can watch cartoons, all in separate rooms. Everyone is happy and content. Or gather everyone around on one couch for a night of fun video games. Create a different atmosphere every time with our wireless and Bluetooth speakers so that you are always sitting in the acoustic sweet spot! You can even take the theatre outside on those hot summer nights with our digital projectors.

With one touch control over the entire system, it is easy to make any adjustments without any complications. For more information on how All Safe Technologies can provide you with a Whole House Audio Video system that will perfectly fit your family's needs

Call All Safe Technologies today to find out more!
---