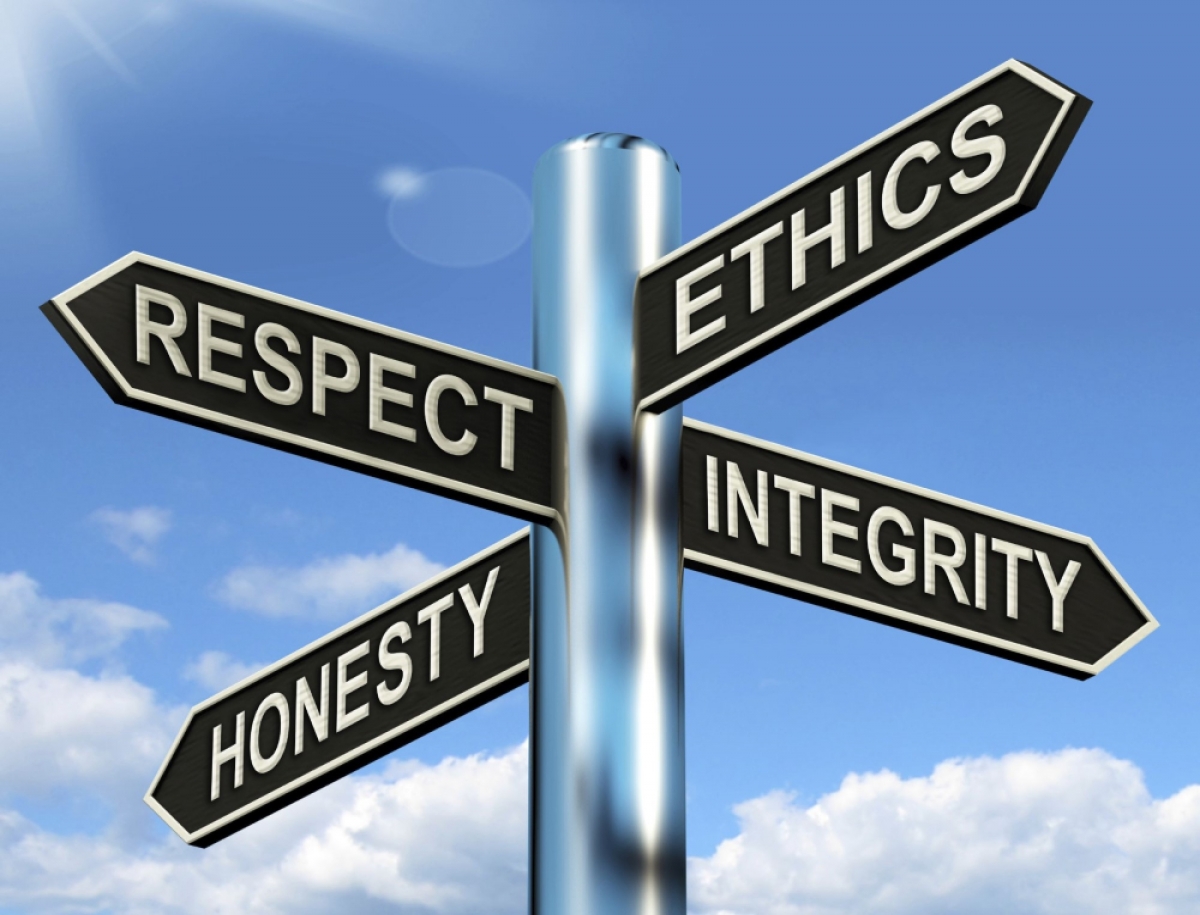 Core Values
Core Value Statements

We strive to work with Simplicity, Agility and Urgency in everything we do. We supply simple understandable solutions to customer inquiries quickly and efficiently, to provide the highest level of service.

All Safe Technologies will be accountable to you, our customer, for our workmanship. We will take ownership in the quality of work we provide, while staying committed to keeping our promise to give you personalized services that keep you safe and enhance your life.

We strive for continuous quality improvement in all that we do. We provide outstanding products and unsurpassed service, delivering premium value to our customers.

We acknowledge that our customers place their trust in us to secure themselves, their families, and their homes and businesses. We hold ourselves to the highest standard and single-mindedly work to earn our customers respect.

---