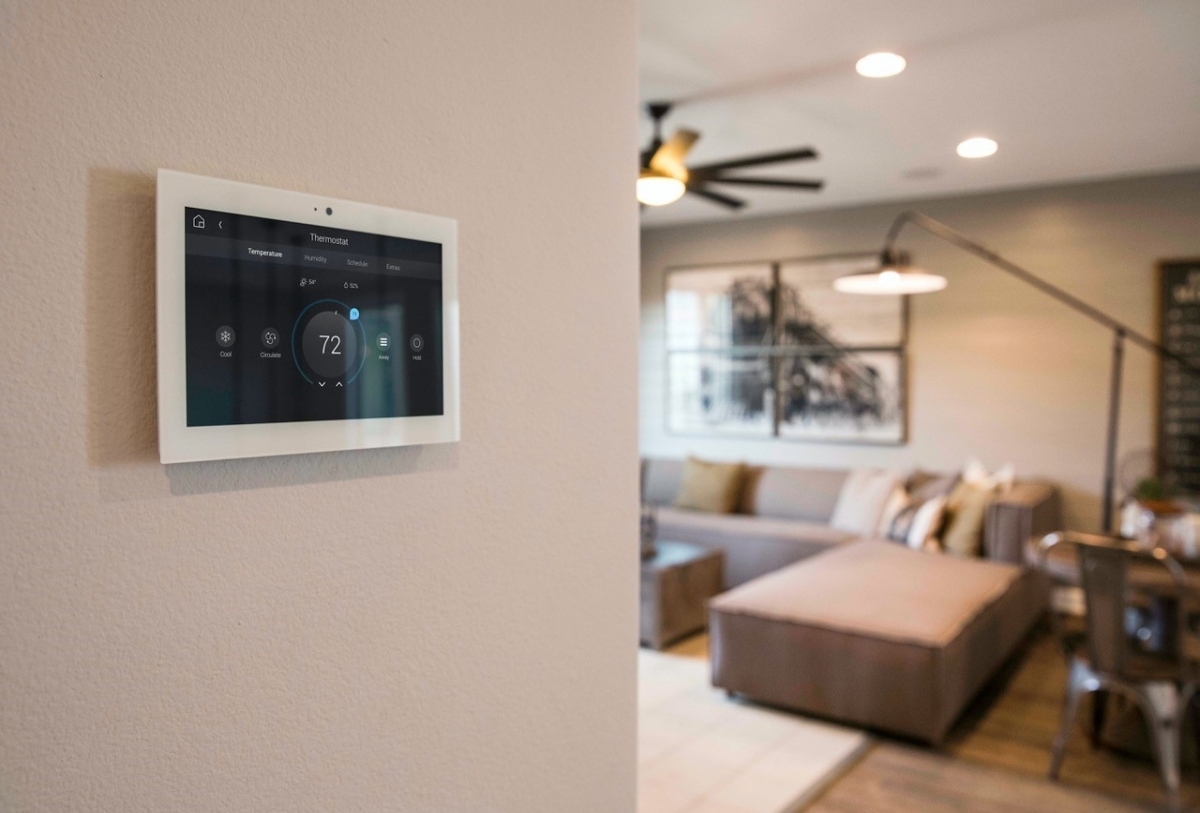 Home Automation
What used to be fantasy in the movies is now reality at home. The latest technologies from All Safe Technologies enable fingertip control of your's home's technologies. Today's control systems lend themselves to personalization for you and your family. Whether at home or traveling, control of your home can be at your touch through a single user-friendly interface. Located in Gulfport, we service and support the entire area.

Whether you choose to access your home system through a touch pad in your home or a mobile device from anywhere in the world, All Safe Technologies can give you total control. We can create personalized systems for different settings to fit your lifestyle. If a light was left on, simply touch the "Away" setting on your mobile device to shut off all lights. Too tired to get out of bed to adjust the temperature? Hit the "Night Time" setting and it's done. Having guests over for a party? Select the "Party" setting and your music will fill the house - and dim your lights at the same time.

With All Safe, your options are limitless and you are in total control. Our experienced technical team will create, set up and install systems that are perfect for your lifestyle and dramatically enhance it.

Call All Safe Technologies today to find out more!
---