Systems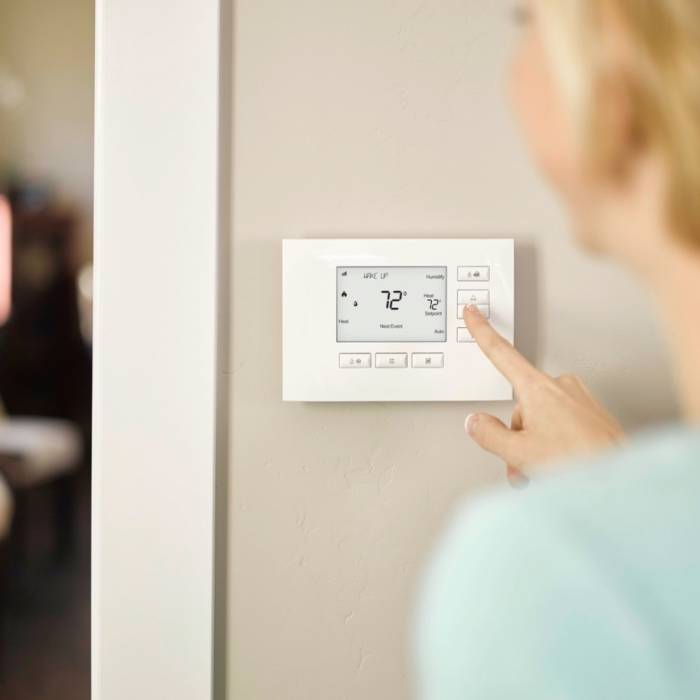 Energy and the management of it is a hot topic these days for many reasons: conserve, control, monitor and manage it. All Safe Technologies allows to do it all. Adding All Safe energy management to your home or business enables you to monitor / control your energy consumption of systems in your home and business such as the HVAC, lights, electronics, and even appliances. Our energy management systems can also give you a detailed history as well as accurate real time usage analysis.

---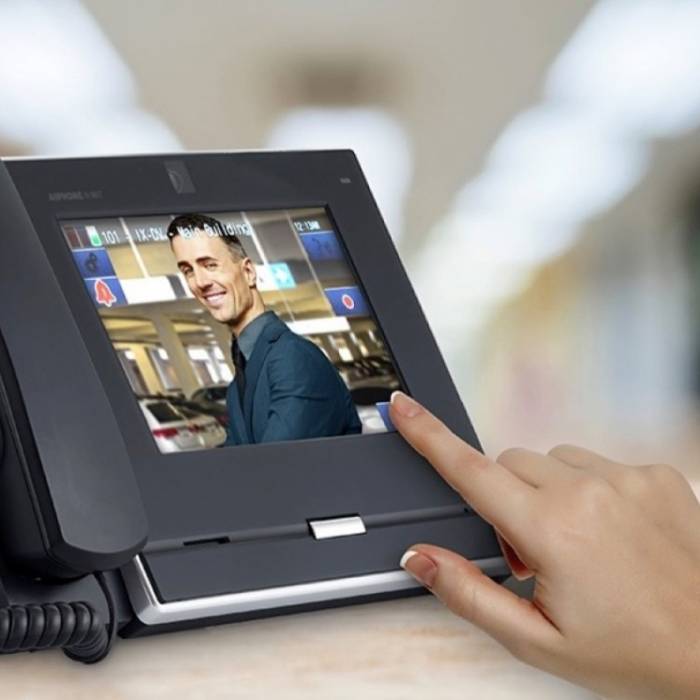 We offer a wide range of intercom packages designed to provide effortless communication. We take into account design and style considerations by installing attractive face plates that blend into a home decor.

---
Need to restrict access to your storeroom because of disappearing inventory? Lock down your server room to prevent unauthorized access to your customers' information? Or lock down your perimeter in the case of an active-shooter situation? All Safe Technologies can help you with all of these issues with our access control systems.


---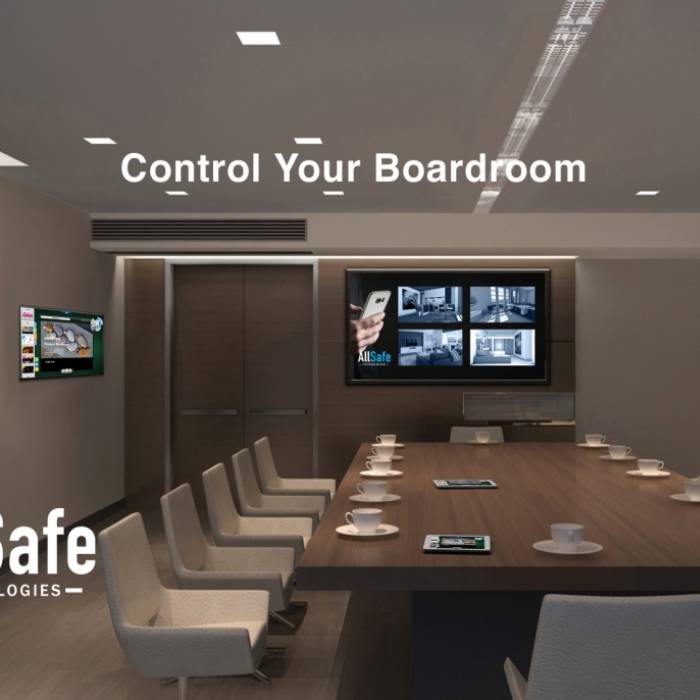 In the today's boardroom, the focus is on the communication that occurs there. Boardroom communication systems from All Safe enhance your meetings and professionalize every meeting you have there. Audio and video conferencing saves significant travel budget while increasing the connection with businesses around the world.

---
At All Safe Technologies, we understand how much goes into making a restaurant or bar a successful business and an attractive option for customers.

The food, the service, the atmosphere, the list goes on. You want your restaurant to run smoothly and your customers to return again and again. At All Safe Technologies, we want this for you too! Control all of your tvs and sound systems, plus your lighting and thermostats to provide your customers an amazing system.


---